Casa Rey in Havana, Cuba. Old Town!
From $40,00/night
Our Casa Rey
... is a small but comfortable studio apartment located in a very attractive area of Havana (the capital of Cuba). You'll stay in Habana Vieja, just a brief walk from the famous Plaza Vieja
The offer includes a kitchen with a small bar as well as newly renovated bathroom: a Casa Particular as you may wish to rent. Breakfast and other meals are optional and can be ordered one day before. Your hosts are pleased to serve you and would gladly answer you questions about the rest of your trip as well as the attractions available in the area.
Airport pick-up?
Yes, we can. For just extra $30 (our offer is calculated in CUC - ) we'll wait for you at the airport terminal in Havana. Pickup from the Varadero airport would also be possible. Just for comparison: the taxi fare from the airport would cost approx. $25.
Close by: Plaza Vieja in Havana


Ride on the Malecon: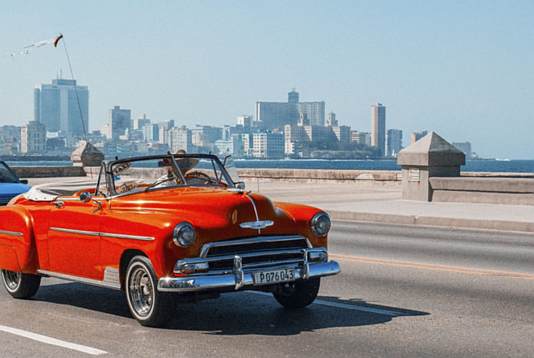 Yes, our casa has Wi-Fi!
Not the fastest in the world, but enough to mail your greetings home

Book now: $280,00/Week
The cathedral in the Old Town of Havana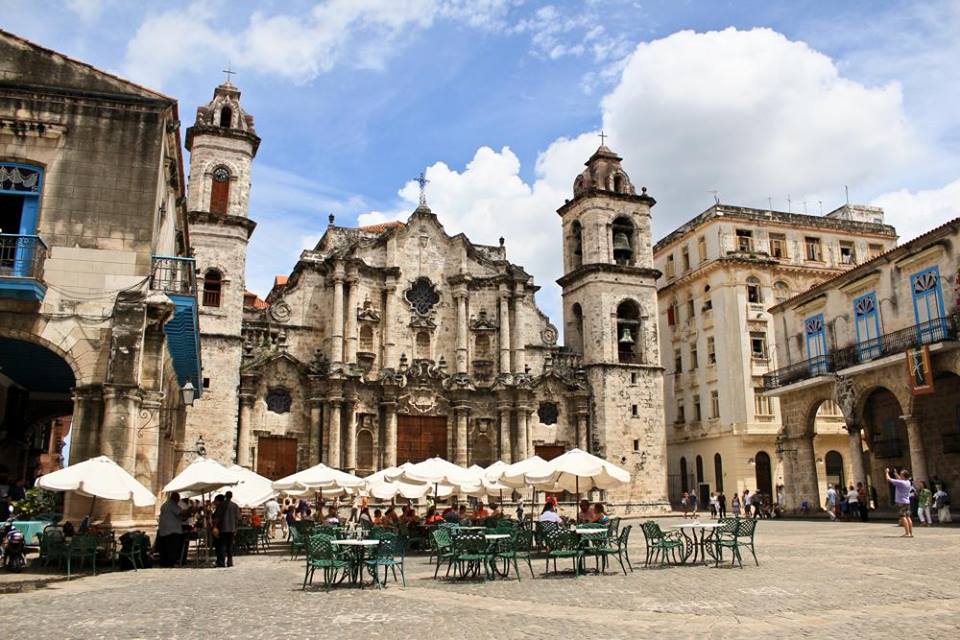 To the reservation
The apartment is located between Museo del Ron and Ferry Terminal in the Old Town of Havana
If you need personal airport pick-up either from Havana [HAV] or from Varadero [VRA] please let us know.